C

omplete roof replacement




Partial roof replacement




Roof

r

epairs




Roof

m

aintenance




Evaluations &

i

nspections



Building envelope moisture solutions


S

heetmetal

f

abrication




Light structural fabrication




Roof drainage systems




Roof anchor & safety systems




Waterproofing & coatings



Specialized roof access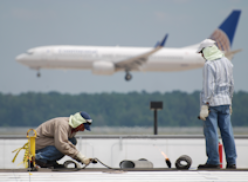 Competition Roofing employees have been
replacing, repairing, improving and installing
commercial roofing systems for over 30 years.
Our trained crews are certified to install every type
of roof system and material.

Competition Roofing employees have extensive
experience with metal flashing systems, wind
resistant metal assemblies, roof drains and
drainage systems, roof mounted safety anchors
and window washing equipment and fixtures,
and a wide variety of structural equipment and
roof access solutions.









COMMERCIAL / INDUSTRIAL / INSTITUTIONAL ROOFING

RELATED SERVICES

Continental Airlines Catering

US Ambassadors Residence - Hanoi Vietnam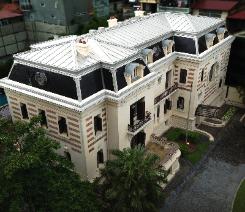 Competition Roofing, Inc.
7310 Fairview Houston,Texas 77041 ● Ph: 713-937-7710 ● Email: info@competitionroofing.com